Tested in Idaho is making Father's Day shopping a breeze this year by doing the dirty work for you. We polled real Idaho dads on what they really wanted for Father's Day.  From top-notch camping and hunting gear to a new set of skis and so much more, we know what adventurous dads will love! Here is a lineup of awesome gift ideas from seven Tested in Idaho companies to please anybody's pop.
A camping trip wouldn't be complete without a fire. From basic fire starters to the more advanced Stöker Flatpack Stove, Überleben provides everything you'll need to keep warm on chilly, backcountry nights.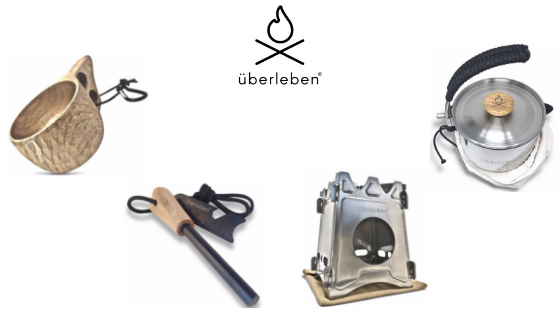 Every mountain man needs a pair of trusty sandals — slides and flip-flops that are perfect for casual, outdoor mornings. What's even better is Telic's sandals are built for foot recovery and support; plus, the arch support reacts to body temperature to create a personalized fit.
Whether you're packing food or beverages, the quality of your cooler can make or break your trip. Cordova Coolers come with top mount lid latches, built-in bottle openers and are certified bear-resistant. With four different sizes to choose from, dad and his buddies will be covered no matter their trip length.
If your dad lives only for fresh pow in winter, Sego Ski Co. has the perfect set of skis. Their Prospect line is perfect for powder skiing and allow you to get the most out of every inch of snow the mountain has to offer.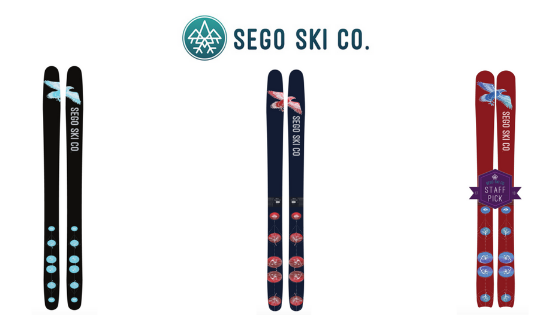 A pocket knife is possibly the most practical gift you can give is; just ask any man how many times a day they use one. Chris Reeve Knives combine form and function with their fixed-blade knives. From the classic Sebenza 21 Canvas Micarta to the edgy CGG Lunar Landing, there is a knife to match your dad's unique style.
It's never too early to start prepping for hunting season. A quality pack can really make the difference when hiking through the backcountry and carrying all your key essentials. From rifle to bow, Eberlestock creates outstanding packs for any kind of hunt that properly distribute weight to make your load effortless to carry.
Summertime is the season for fly-fishing, and Father's Day is the perfect time to gift a new rod and reel. The Center Axis Saltwater Rod & Reel are designed for effortless accuracy on all of your dad's angling adventures.